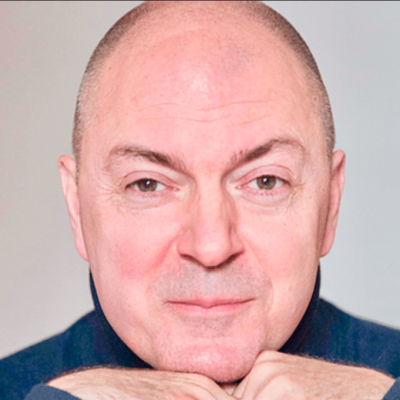 Yves Wauthier-Freymann
Yves Wauthier-Freymann is a psychotherapist, trainer, supervisor, sexologist, specialised in complex traumas, attachment disorders and energetic psychology. He is also involved in sports coaching and life coaching.
Certified supervisor in IFS (Internal Family System), he is also co-director of IEPRA (www.iepra.com), the European Institute for Professional Training in Counselling.
(See C.V.)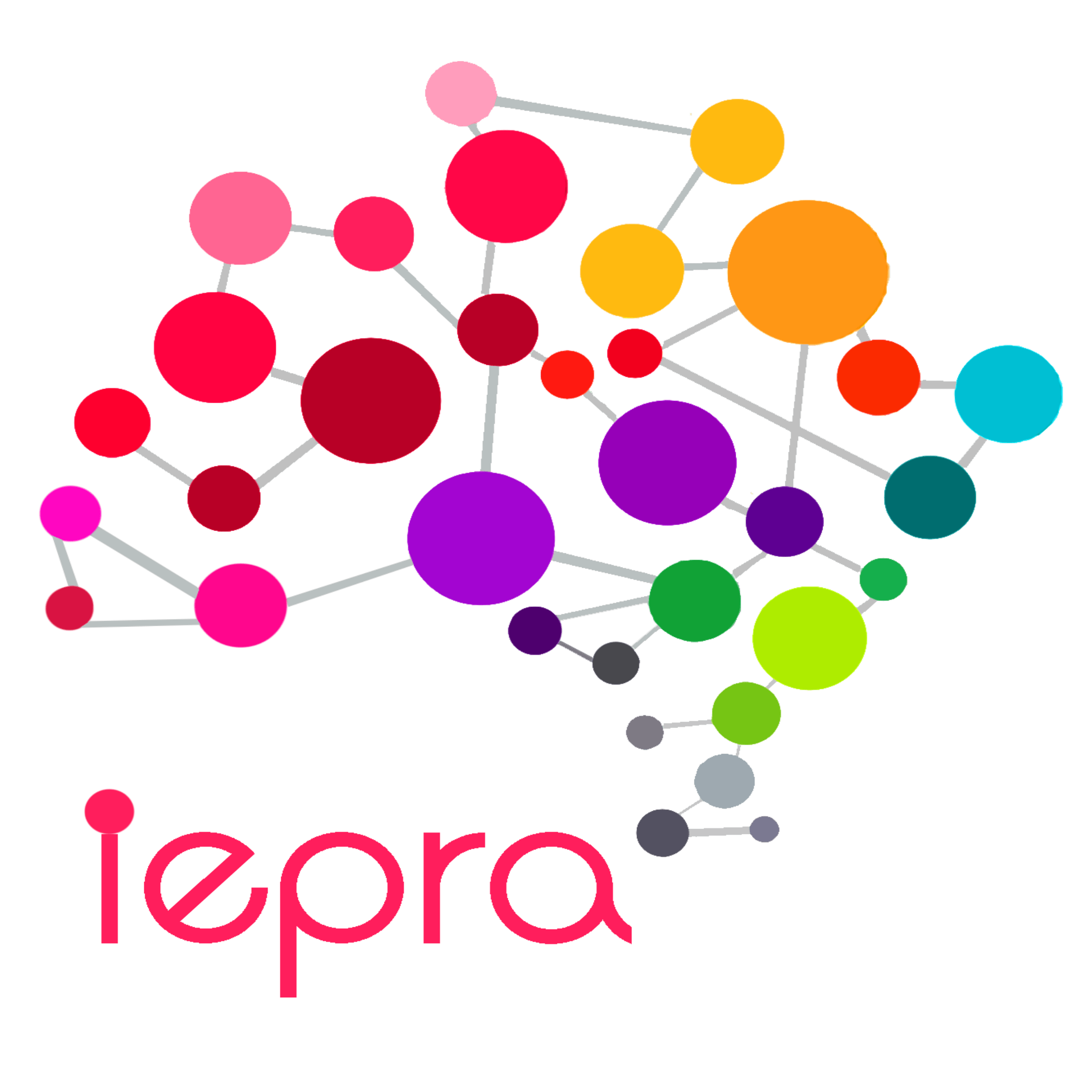 Training for professionals in private and institutional settings
We are psychotherapists and trainers, each with a whole world of experience, skills and personal « colours » who share a common passion: to help people discover or rediscover the freedom to be fully themselves AND to live rich and nourishing relationships.
Creating iepra, the European Institute for Professional Training in Counselling, is our way of realising this passion, by developing a new approach that we will transmit in our trainings and workshops. Our approach combines clinical work, Heart Centred Relational Therapy, the innovative approaches of Energy Psychology and the latest findings of Neuroscience.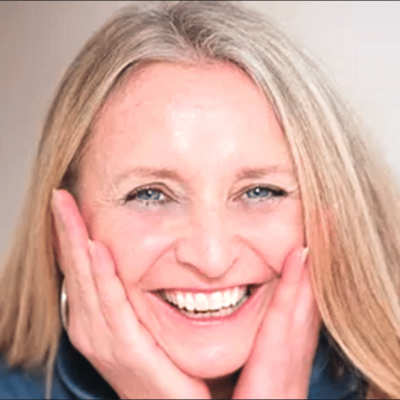 Ulrike Weissenbacher
Ulrike Weissenbacher is a psychotherapist, director of the iepra training centre for therapists/psychopractors, trainer, supervisor and lecturer. She works with adolescents, families and adults.
She specialises in complex issues, trauma, attachment disorders and emotional difficulties. She accompanies you based on the compassionate approach and energetic psychology, such as EFT, Remap, Logosynthesis etc.
(See C.V.)
Profession : The Helping Relationship
Psycho-practitioner training
Are you looking for a professional reorientation, to retrain, to add to your expertise in helping people, to develop a complementary activity?
Our specialisation courses
We offer training courses for therapists and carers, experienced or not, who wish to deepen their knowledge.
For whom?
* Psychotherapists * Psychopractitioners * Caregivers * Public service professionals * Educators * Coaches * Institutional managers * Hospital professionals * Professionals in the social sector * Individuals * Human resources managers * Mental health professionals * Wellness and personal development professionals * Teachers…
Self Emotional Balancing SEB©
Self Emotional Balancing is the new integrative model, developed by Yves Wauthier-Freymann, it is the only tool of Integrated Energy Psychology.
A way of being and working that goes further, deeper, gentler, more ecological and even more effective.
Integrated Clinical EFT©
Yves Wauthier-Freymann participated in the development of Clinical EFT. This approach allows EFT practitioners to have a true clinical training.
The inclusion of EFT in a holistic approach to the client's history adds the Integrated qualification to the unique training of the iepra institute.
Why train with us?
Because we have been there before you.
Because we are trainers – psychotherapists who are passionate about the latest discoveries in our field.
Because we want you to benefit from this, if you want, like us, to be happy in your daily life, to be motivated in your job, to rediscover the original meaning of your service profession, or if you want to help others to change, to blossom.
Because with us you can work seriously and have fun « seriously » too.
Self Emotional Balancing SEB©
« It's never too late to have a happy childhood ».
The field of Energy Psychology is enriched by a new model: SEB, the unique tool of Integrated Energy Psychology.
It is at the crossroads of several approaches to Energetic Psychology (EFT, REMAP, TAT, Logosynthesis), different approaches based on the idea of the multiplicity of the psyche (IFS Internal Family System, Voice Dialogue, Ego States Therapy) and humanistic approaches centred, in particular, on Compassion and on Heart Centred Relational Therapy – CCRT, also integrating a passage and work through the body.
Why another new tool?
The major interest of this new integrative model is that it effectively merges the strengths of:
the different tools of Energy Psychology
key elements of clinical work such as the use of precise targeting as in EMDR
various innovative methods of stabilisation – before the work, throughout the work and in the daily life of the patient/client
the exceptional power of 5-point reframing
scientific knowledge about empathy, compassion and presence
the work with the parts of the personality, the relationship between these parts and the Self (Ego States)
the experience of the Self and its loving and healing space
the moving and stabilising experience of the body, aided by the stimulation of acupressure points.
Yves Wauthier-Freymann also brings relevant and sharp innovations linked to his knowledge and experience, both on a theoretical and practical level, in the accompaniment of clients/patients with complex traumas, attachment disorders, dissociations, polarised inner part systems, very closed, protected, in control…
More details?
The human being is not a whole, it is made up of different parts of personalities (the wounded parts, the protective parts) and of a Self (intra and interpersonal, which links us to each other and to a great « Whole » common to humanity).
In the course of our life experiences, especially during childhood, these different parts will define themselves, take on emotional burdens, particular roles to avoid suffering or to cut us off from them when they are there. The fact that little Self (often parental) is present at that time, will freeze these different parts in us in systems (real programs) which will be reactivated later in our new life situations. These parts form more or less closed systems between them. These are blockages that prevent contact with our adult Self.
The Self is the spontaneous energy of love, compassion, understanding, etc. that flows through us and connects us to each other or to ourselves when our system is calmed. Thanks to the SEB, we will be able to identify our various personality facets. These are the ones that can be activated or weakened by our life history…
When the system is blocked, one of the only ways to desensitise it is to do a reframing. Reframing is a process, in several stages, which allows us to recognise the activated part in us and, at the same time, to rely on contradictory real elements to open up different fields of possibility, other perspectives in the person's experience and a way of understanding things differently at the cognitive level.
This beginning of unblocking allows our unconscious to accept the possibility of letting go of the mechanisms born of the traumatic environment. The stimulation of acupuncture points associated with the cognitive relaxation due to the reframing allows us to work in depth.
From all this, a physical and physiological space of relaxation is created, which allows the recreation of an automatic connection to the Self. The experience of this space is often a moving moment of plenitude, calm, compassion, … Thanks to this connection and to the relationship that the Self can re-establish with the different parts of the system, a dialogue can be established between them to free them from their emotional burden, from their inadequate roles, etc.
What does it achieve?
SEB leads to a close association of Body and Mind which brings the awareness and experience that we are all connected within and between our parts, or with others outside, regardless of our life pots. This will strengthen our bonds and our capacity for empathy and compassion.
SEB allows us to regain not only our adaptive capacities in the face of the different situations of our lives today, but also a greater connection to ourselves and to others, while allowing our basic qualities of empathy and compassion to unfold, to be able to manifest themselves spontaneously again, because as Warnecker and Tomaselo's experiments on empathy had shown, this is truly a spontaneous quality specific to human beings.
SEB is clearly a revolutionary tool for the therapist and the client/patient.
The therapist can effectively help all his clients and develop, without forcing himself, his own capacity to be in Compassion and Presence, not only in his work but also in his personal life.
Through experimentation in session with the therapist, anyone can learn to master it and, without forcing themselves, increase its effectiveness through internal attitudes that go beyond simple techniques because they can be associated with a model of functioning to which to refer…
SEB, a emotional experience
for the therapist and the patient/client.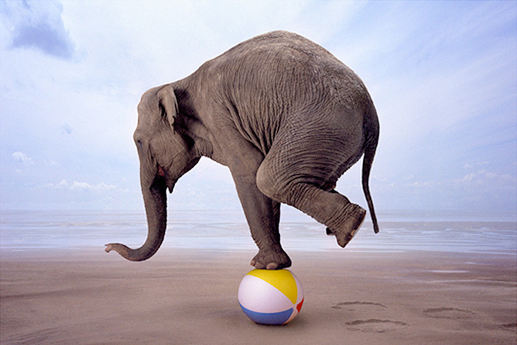 Putting the SEB into practice is quick, the tool is great!
Agnès
I didn't expect to do so well after the first session
B.M.
Heal psychological problems (small or large) and traumas, in a quick, gentle, but above all effective way!
Brigitte
What is Clinical EFT?
In its early days, EFT was born in the field of non-academic personal development. The simplicity of EFT and the fact that it is open to everyone meant that it was growing exponentially and that there was an urgent need for practitioners to have real clinical training in its practice.
EFT Clinical was developed by Brigitte Hansoul and Yves Wauthier-Freymann to meet this need for clinical training. You can read more about it in their book « Clinical EFT and Treatment Protocols ».
iepra's Clinical EFT training courses bring to the practice of EFT :
Targeting techniques: basic protocols for finding targets, their causes and treating them more effectively and clinically
Stabilization techniques for patients who are highly disturbed or at risk of abreactions
the treatment plan tool which provides a general overview of the patient's case. This will determine whether there are attachment disorders, a simple or complex form of trauma which will determine the order in which to most effectively treat these life events.
Clinical Energetic Psychology
Brigitte Hansoul and Yves Wauthier were the pioneers of clinical energy psychology in the French-speaking world. They have written two books on the subject: 'EFT, Tapping et psychologie énergétique' and 'EFT clinique', published by Dangles.
Energy Psychology is a movement in modern psychology that incorporates families of psychotherapeutic techniques that focus on mind/body balance and harmonisation. They have been clinically proven effective in a wide range of psychological conditions. These interventions work through what is commonly referred to in the East as the « vibratory matrix » (or vital energy « Ki » – « Chi »), with a therapeutic action so rapid that it can seem « magical ». The human brain seems to be neurologically wired in such a way that such stimulation simply heals psychic wounds. (David Feinstein, Fred P. Gallo, Bruce H. Lipton).
The reason for their success? Their extraordinary effectiveness. These therapies produce deep and long-term healing, usually in a flash.
What is the difference between EFT and clinical EFT?
The difference between an EFT practitioner, even an expert EFT practitioner, and an EFT therapist trained in a full clinical pathway is on many levels.
One of these is the therapist-patient relationship and that is why the therapist training at iepra contains a thorough education in this area. This teaching contains a solid and classical Rogerian approach to the recent tools to work throughout the 3 years of the psychopractitioner training on the presence of the therapist, the connection to the self and the work with the parts of the ego of the therapist and the patient, the aspects of transference and counter-transference…
The student is invited to look inwards as well as at those he/she is helping.
"Integrated" clinical EFT ?
The aim of iepra's EFT training courses is that trainees also acquire the clinical and rigorous spirit of a structured and supervised practice.
Integrated should be understood to mean that the practice is part of a holistic approach to the client's history and not just symptomatic work on what is apparent and, furthermore, that it complements other models and approaches in order to be as close and ecological as possible to the client's reality.
EFT from the tip of the iceberg
All EFT practitioners have experienced the limitations of « tip-of-the-iceberg EFT » which is limited to dealing with what is apparent in the patient's speech of the day. The classic pitfalls:
taking the patient's problem literally when it was not the cause of the underlying discomfort
treating the symptoms of the general picture of insecurity or lack of self-confidence which has its roots in chronic childhood situations without treating the underlying problem
not correctly identifying a heavy trauma from the past and risking failure or more intense reactivation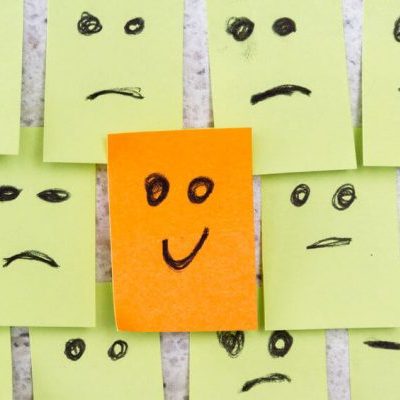 stay informed about our publications and information
Subscribe to our newsletter
… and receive 2 free self-hypnosis recordings